White Fences Equestrian Center Show Schedule
Birthplace of the Palm Beach Dressage Derby


email
WhiteFencesFL@gmail.com
with any questions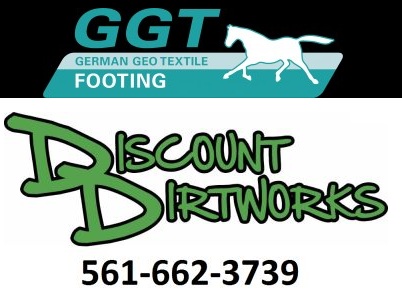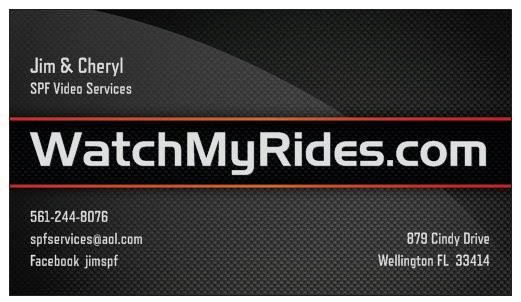 Call 561-790-6406 or email WhiteFencesFL@gmail.com with any questions

Always hit [Ctrl] and F5 together (force refresh) when visiting this site and on the PDFs. Many browsers cache a previous version.

White Fences Polar Express: Dec 13-14, 2014
White Fences 1-11 Schooling Show

:

Jan 11, 2015
White Fences Super Bowl Schooling: Feb 1, 2015
All WBTWF shows will be awarding High Score Pony, Born-in-the-USA, High Score Sidesaddle, and High Score Mule awards


Welcome Back to White Fences I: Feb 27 - Mar 1, 2015
Welcome Back to White Fences II & III: Mar 20-22, 2015

2 Separate USDF Qualifying shows

Entry into each show (II or III) requires separate and complete entry forms.

Judges: Lee Tubman "S", Sue Roberto "S", Heiner Jeibmann "R"
This show was not NAJYRC approved by the USEF Dressage Committee for 2015




Welcome Back to White Fences IV: April 3-5, 2015 NAJYRC, YH, DH

Judges: Elizabeth Kane "S", Charlotte Trentelman "S", Additional "S"

No Haul-In Charge
Free food and drinks for all in attendance

White Fences Equestrian Center